Met Office pledges reliable weather forecasts with £97 million supercomputer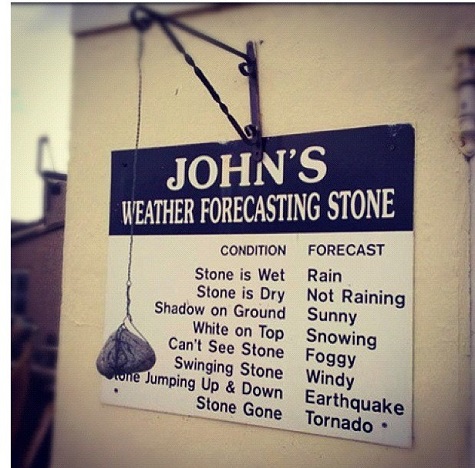 'Weather forecasts will become far more accurate, the Met Office has promised after it announced a new £97 million 'supercomputer' that it suggested will even bring an end to getting caught in the rain without an umbrella.
The Met Office said that from September it will be able to give forecasts six days ahead instead of the current four and calculate temperatures for the next 24 hours with up to 90 per cent accuracy. Currently, it can only do so for 12 hours.
Using one of the world's most powerful computers — paid for by the government — scientists will analyse data once an hour, rather than every six hours, to give the most accurate predictions so far.'
SO MONEY WELL SPENT......

http://www.telegraph.co.uk/topics/weather/11191480/Met-Office-pledges-reliable-weather-forecasts-with-supercomputer.html